Brisbane to the bay. - Island tour.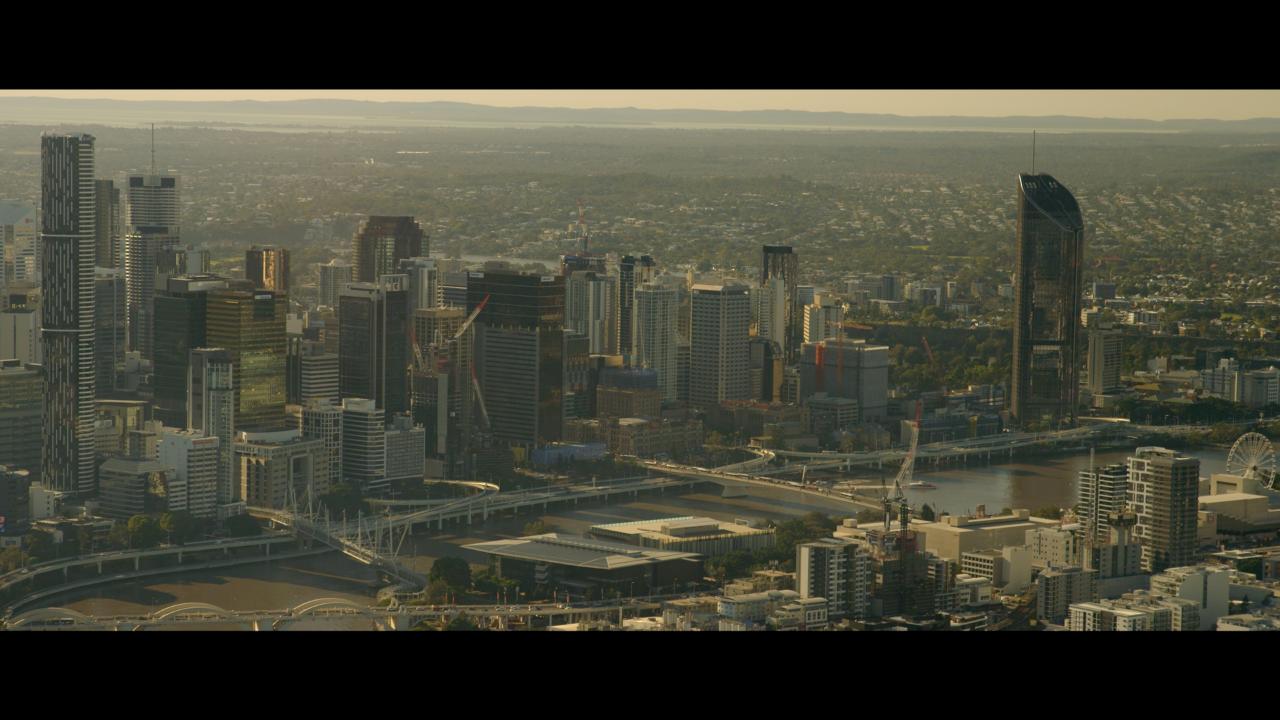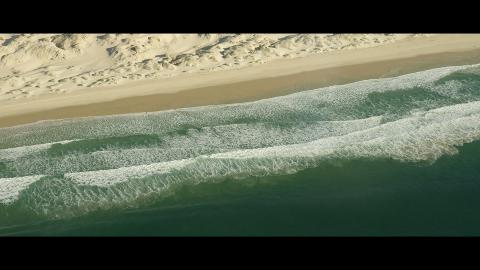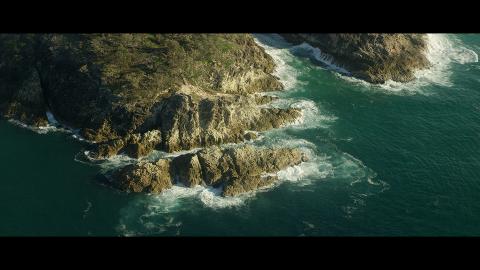 Duration: 50 Minutes (approx.)
Location: Archerfield, QLD
Product code: PUQGDC
Our bay island tour begins at Archerfield's vintage terminal building, here you will board our VIP turbo-charged Piper Saratoga aircraft, which is capable of carrying you and 3 other friends or family.
Departing from Archerfield Airport the Bay Island tour takes you to explore the archipelago of inhabited and uninhabited islands that make up the spectacular Moreton Bay. You will be able to view the Brisbane City skyscrapers and coastline from the air while flying out towards the bay. With the unique geological history of Southeast Queensland, this scenic flight adventure allows you to experience the area from a perspective few people ever see. The islands and coastline extend North and South, the Scenic Rim and Border Ranges are visible to the West, and the Brisbane River runs down through the middle. This area is one of Australia's most important coastal resources and is home to Large fish, Dolphins, Sting Ray, Sharks, Giant Turtles and other sea life inhabiting its shallow waters. The bay is also the only place in Australia where Dugong gather into herds.

Discover Australia from the sky on this island adventure with Platinum Air Tours, and leave with a new appreciation of this beautiful part of the world!

This island adventure is recommended during the Morning and late afternoon. The cooler temperatures and fewer thermals make the flying smoother, and the visibility is usually better as well.
The experience is about 50 minutes, the flight route takes you from Archerfield Airport out east just south of the Brisbane City. After overflying the Brisbane Coastline, Moreton Bay and the coral reefs come into sight – teeming with marine life, this area is one of the most important coastal resources in Australia. Dolphins, Sting Ray, Sharks, Turtles, and an abundance of other fish populate the waters. After flying across Stradbroke Island, the flight takes you up the eastern coastline towards Point Lookout and Amity Point. Crossing the shallow waterway in-between Moreton and Stradbroke Island is especially beautiful during the changing of the tides, as the water currents can flow at tremendous speeds creating wild rapids and standing waves in the small channel.
Please note, due to Southeast Queensland weather, we recommend flights depart in the morning before 10 am or in the late afternoon for best comfort. Should you book and purchase through the website, we will be in contact with you to confirm the most suitable time within these constraints. Alternatively, feel free to give us a call!